SYNTECH - STRAIGHT TO YOUR TARGET
With our team of experts, we will help you to get the best out of you! Whether you want to lose weight, increase your muscle size, optimise your performance, or support your healthy lifestyle, SynTech helps you straight to your target!
It doesn't matter which sport you practise, or which goal you pursue. Everything needs to be just right. Besides your training schedule, your recovery and night rest, your nutrition plan also need to be balanced and well timed. You put so much effort in trying to achieve your goals, so you deserve the best supplements that actually work. SynTech is there to help you achieve the physique you want. We are committed to help you get the job done!
SUPPLEMENT RANGE
Our supplement range is divided in three different Series:
Are you a serious gym rat and hanging out in the gym 5 times a week? For those who want to sculpt their body and build a great aesthetic physique, SynTech developed a special range of products to fulfil your needs. Try the hardcore supplements of our Blackline Series.
Suited for:
Men's Physique
Bodybuilding
Women's Bikini-Fitness
Are you looking for high-dosed supplements and want state-of-the-art formulations? According to the latest scientific research, we did the math for you, so you don't have to figure out yourself what to take. We have put the best ingredients together, creating the "Rolls Royce" of our brand: the Elite Series.
Suited for:
Those who are looking for all-in-one solutions
All sports disciplines
The
Essential Series
consists of single ingredient supplements or supplements that have a more basic formulation. The essential elements that you need for sports and general health are covered in this range.
Suited for:
Those who want to mix their own ingredients together
All sports disciplines

RESEARCH & DEVELOPMENT
During the development phase of our supplements we pursue excellent quality and optimal performance. In order to do so, we respect 4 key parameters:
1. Science & Synergy
The strength of SynTech™ lies within its thoughtfully composed mix of active ingredients that are scientifically proven to work and interact with each other. These synergistic formulations allow optimal performance and ensure maximum efficiency. Discover the relevant scientific research of each ingredient of a supplement on its product page.

2. Transparent & high-dosed formulas
We don't offer formulas based on proprietary blends, containing under-dosed or redundant ingredients. Our supplements only contain active substances, formulated in the proper active amounts, because we believe there lies the true added value for an athlete. Our labels are clear and transparent, they indicate the exact dose of each active ingredient.

3. Only the best & safe ingredients
When selecting our ingredients we choose components of superior quality, which are better assimilated by the body. They are submitted to strict quality checks and are safe to use. Our supplements are traceable to ingredient level, which improves quality and food safety.

4. Great natural taste
Our vision is that we not only want to offer the best supplements, but they also have to taste great. We want you to enjoy your shake or pre-workout each time you take it. Our protein shakes are developed to be mixed with water so that they are easily digested and taste delicious. Our workout drinks don't have a chemical side taste, but you can enjoy the natural taste, just as if it were a lemonade.
QUALITY ASSURANCE & CERTIFICATES
SynTech™ has brought out a selection of efficient and high quality supplements belonging to the absolute top segment on the market. Our supplements are made in our state-of-the-art production facility of 10.000m². The quality of our supplements is assured by Food Safety System Certification (FSSC) 22000, including:
ISO 22000:2005
ISO 22002-1:2009
Additional FSSC 22000 requirements (including HACCP)
Guide G011 v1 for Auto Control System
Halal Certified production facility
All our supplements are free from Genetically Modified Organisms and we guarantee all top athletes that they are in accordance with WADA regulation and European legislation. They have been registered and approved by the Belgian Ministry of Health, Food Chain Safety and Environment.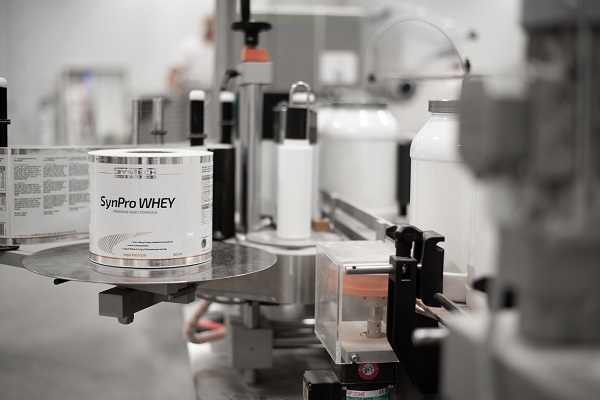 WHO WILL BENEFIT FROM SYNTECH SUPPLEMENTS?
As an advocate of a healthy lifestyle, SynTech™ strongly believes that premium sports nutrition and health supplements are for everyone. Whether you're a beginner or an experienced athlete, male or female, young or old, everyone can benefit from quality food supplements.
SynTech™ is the right choice for people who:
Want to maintain a healthy and sporty lifestyle
Want to control their weight and eating habits
Look for a faster and better recovery
Want to increase their power and strength and develop their muscle mass (eg. bodybuilders, rugby players, MMA fighters, boxers, athletes, gymnasts etc.)
Want to boost their performance during long and intense workouts (suited for individuals that practise endurance sports, martial arts, track and field sports, rowing, cycling etc.)
Each supplement page contains a graphic symbol(s), matching the desired training objective or sports discipline: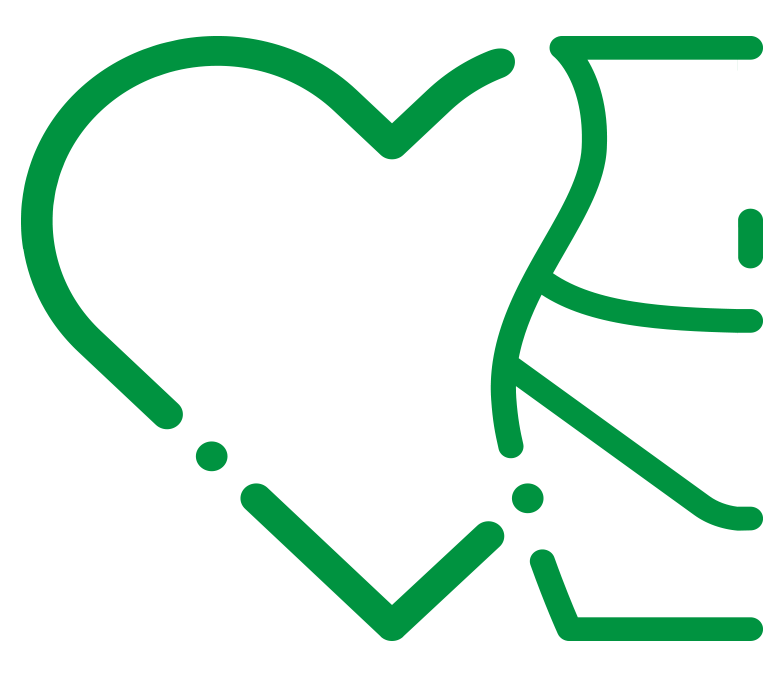 DIET & HEALTH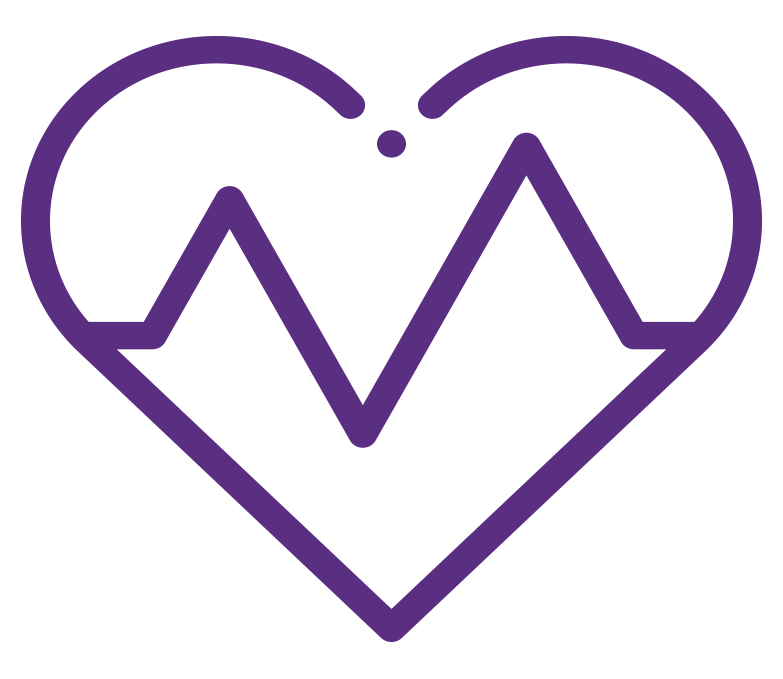 RECOVERY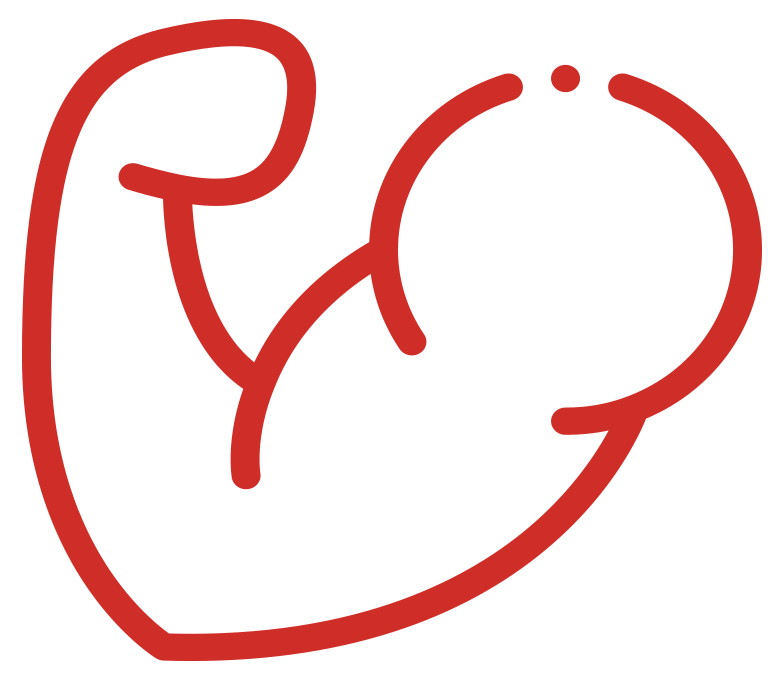 MUSCLE & STRENGTH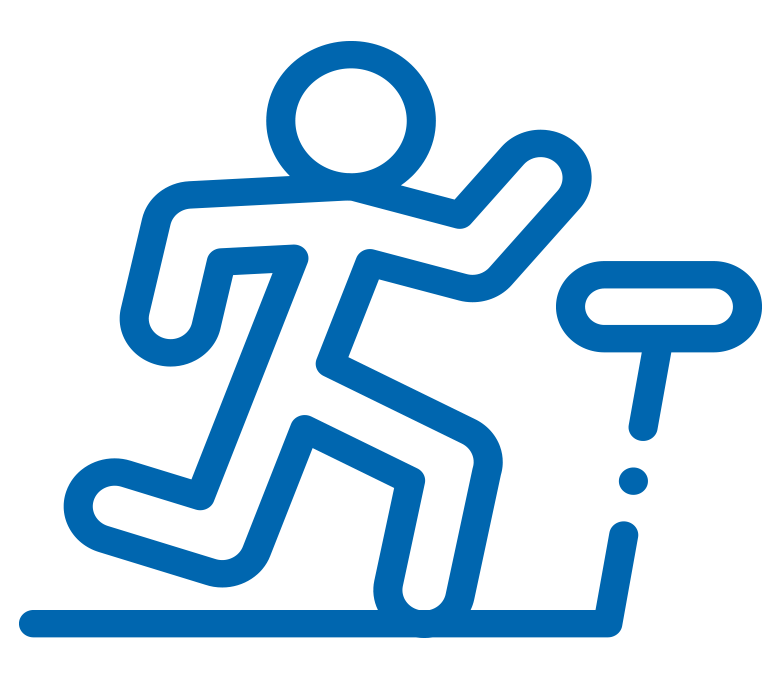 PERFORMANCE & ENDURANCE
SYNTECH TEAM OF SPORT & NUTRITION EXPERTS
SynTech is run by a team that consists of nutritionists, bio-engineers and chemists, pharmacists, personal trainers, and strength and conditioning coaches. Each of them has the know-how and expertise in their specific field. They all share the same thing: their passion for training, sport, fitness, nutrition and getting results. They closely work together with coaches and top athletes of different sport disciplines who compete at international level. With their feedback, the SynTech team of experts is able to constantly develop and deliver the best sport nutrition supplements.